Oh, boo hoo
iWon News - Justices Weigh Abuse in Woman's Defense
Keshia Dixon

claimed

her

abusive

boyfriend woke her up three years ago with a

gun

to her head, a

punch

in the face and a demand that she break the law and buy him more weapons.


Dixon was convicted of federal guns charges, and the Supreme Court considered Tuesday whether she was given a fair chance to make the case that she was under duress at the time.


I don't care what the law says about felons not being able to own guns, the 2nd Amendment allows that dude to join the militia. And, if he's got to punch Keisha in the face a few times to do it, well, then you can just blame Thomas Jefferson for that shit.

I'm not really sure what my point is with this post, but I think that the Supreme Court should use this case to overturn Roe v. Wade. There.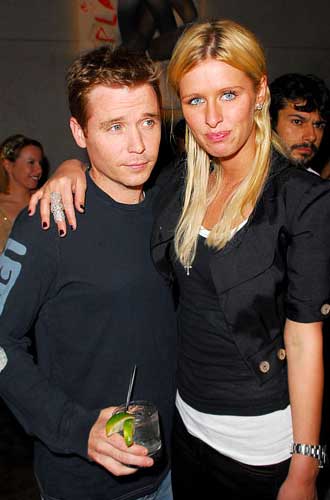 I'll bet Nicky Hilton buys
her husband guns with her freakish
man hands and her Ann Coulter
hair and good looks.

powered by performancing firefox